I got the opportunity to work with a doctorate and her thesis on alternative ways of administrating heroine antidotes in cases of overdose. Doing graphic design for a medical study was challenging in a way I've not experienced before. The logo requires a certain amount of abstraction to distance itself from the rather depressive subject it is supposed to represent.

I chose to solve this by using clean lines, upbeat yet trustworthy colours, and a simple grotesque font.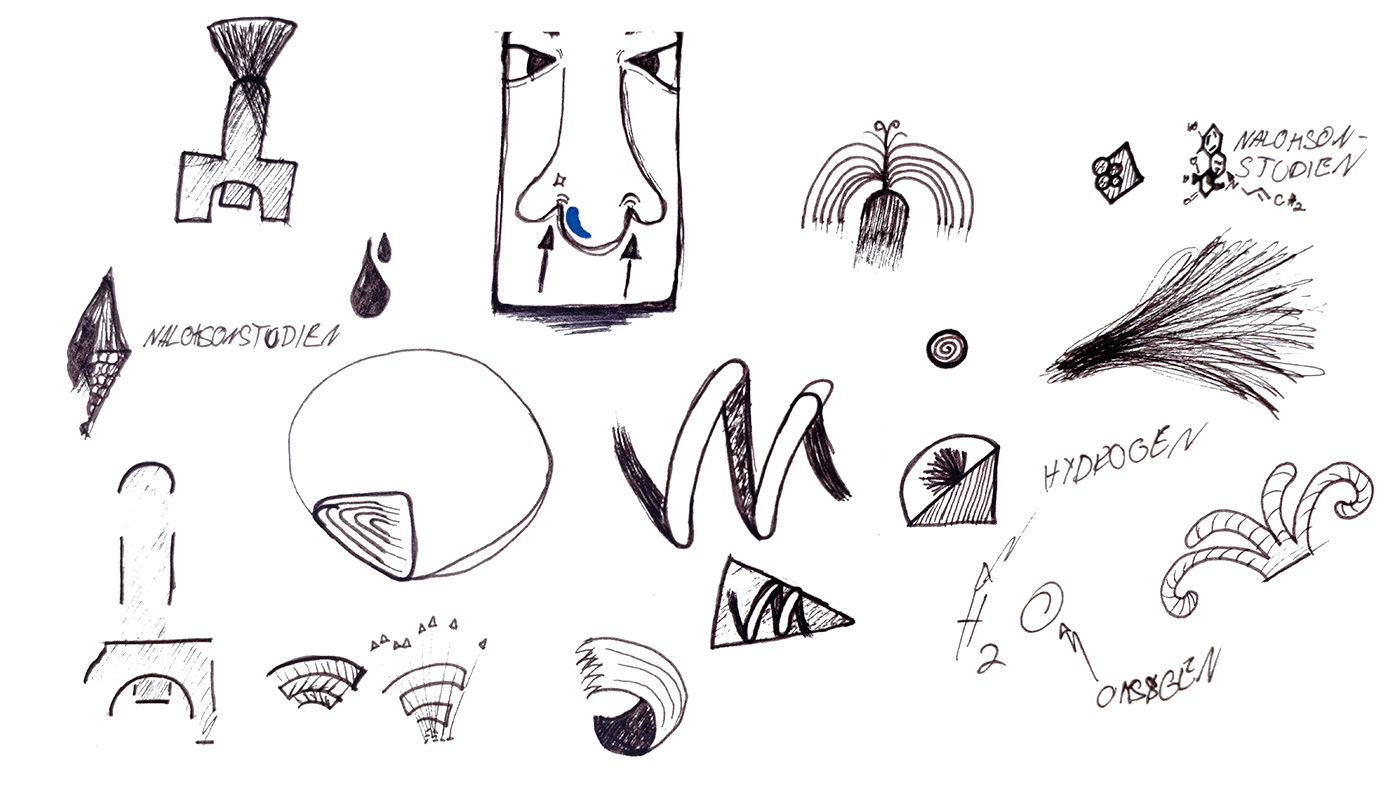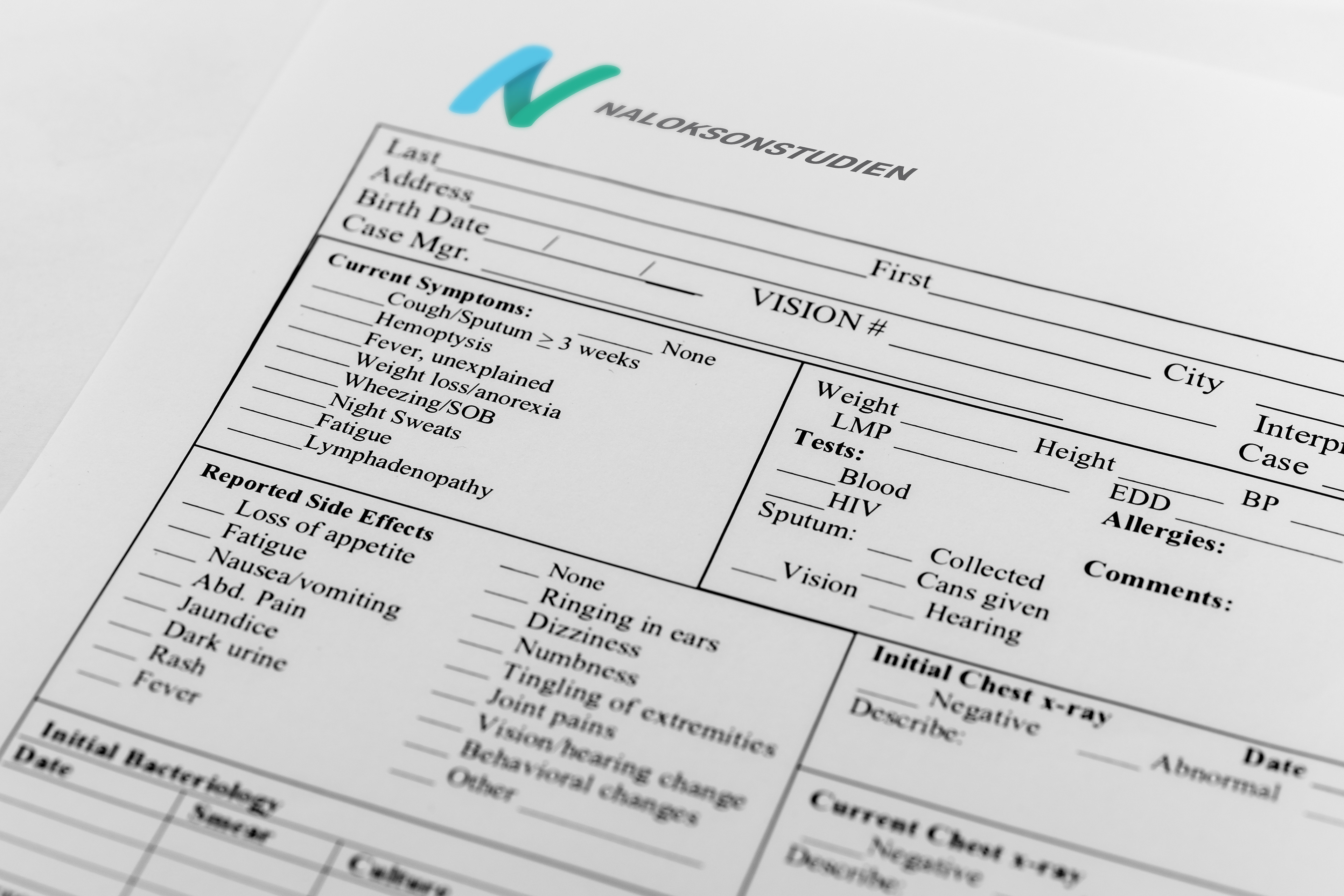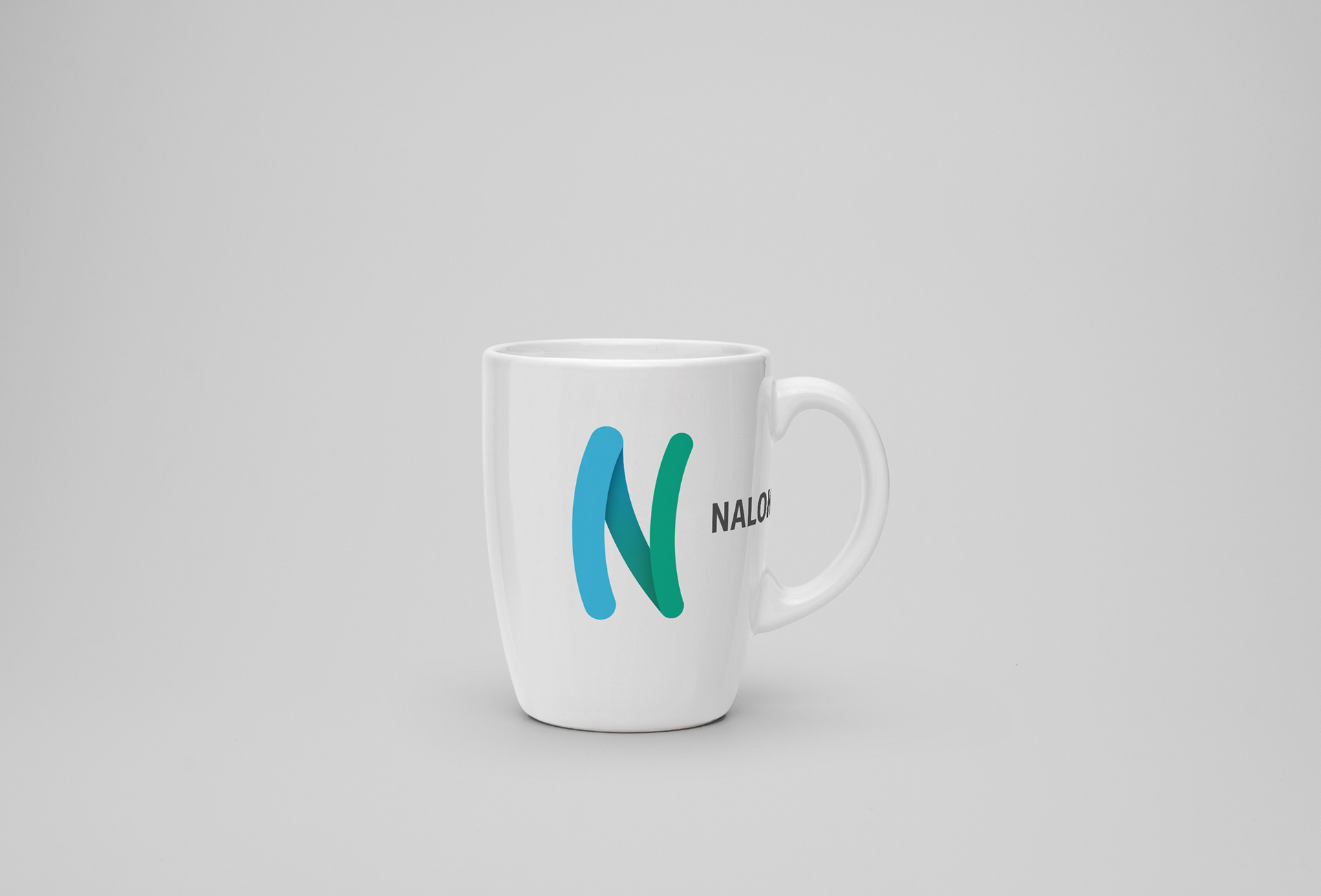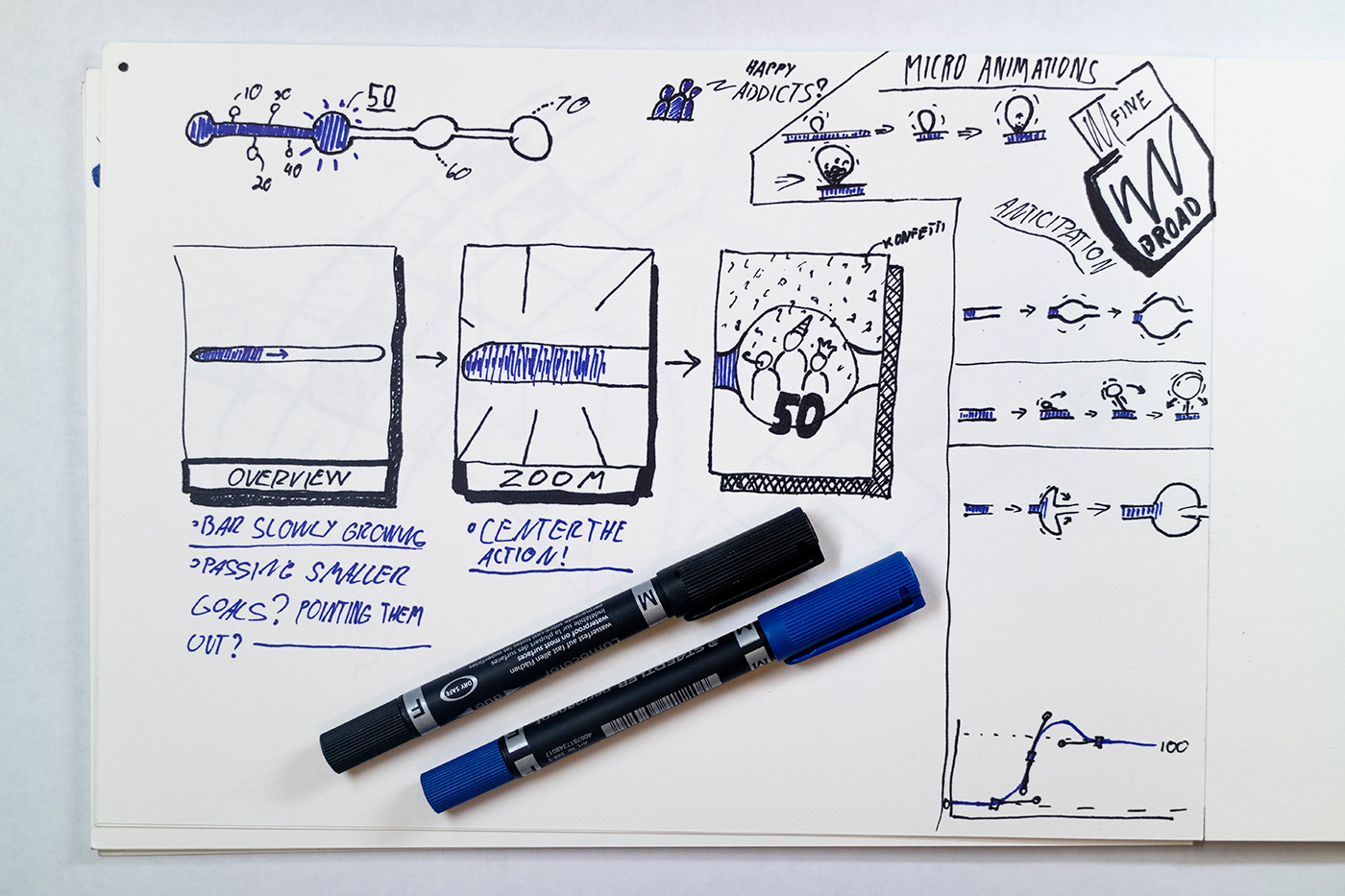 The most fun part of this project was actually to expand upon my initial work. Utilising the same minimalism principles of the logo in a series of products helped me realise the strengths and limitations of my own design. A lesson well learned.