As part of the industrial design study programme at the Norwegian University of Science and Technology, every student attends Design 4, an introductory course to product design, materials and production methods. This particular assignment was to make a coat hook suitable for a children's room.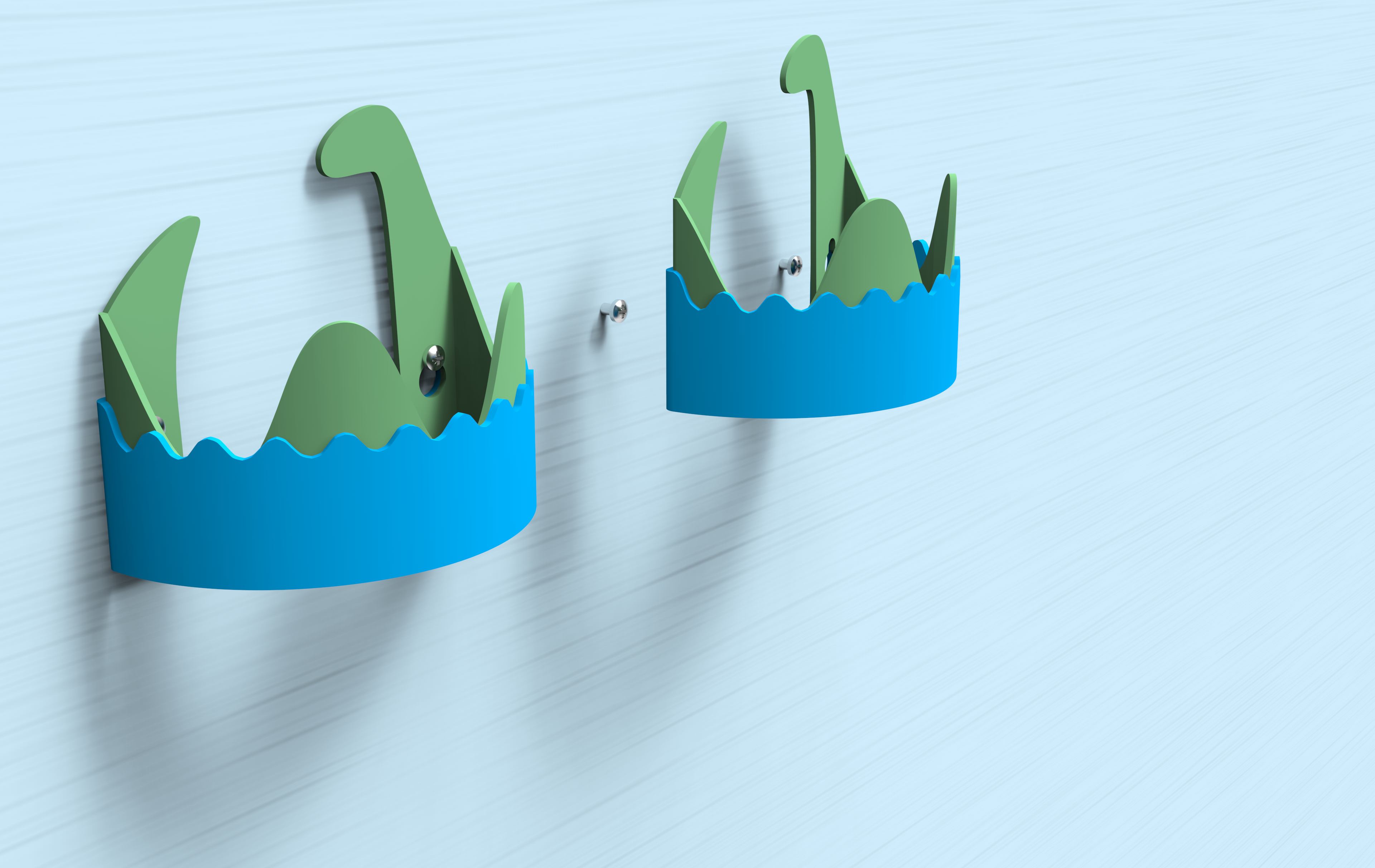 My own thrill of visiting Loch Ness a while back gave the inspiration to a coat hook suitable for adventurous kids. Doing the whole thing in two layers of MDPE, a flexible polyethene allows the user to flex the hook as suited, and hang it on the wall without the need for professional marksman skills. Hitting those screw holes is an unnecessary pain.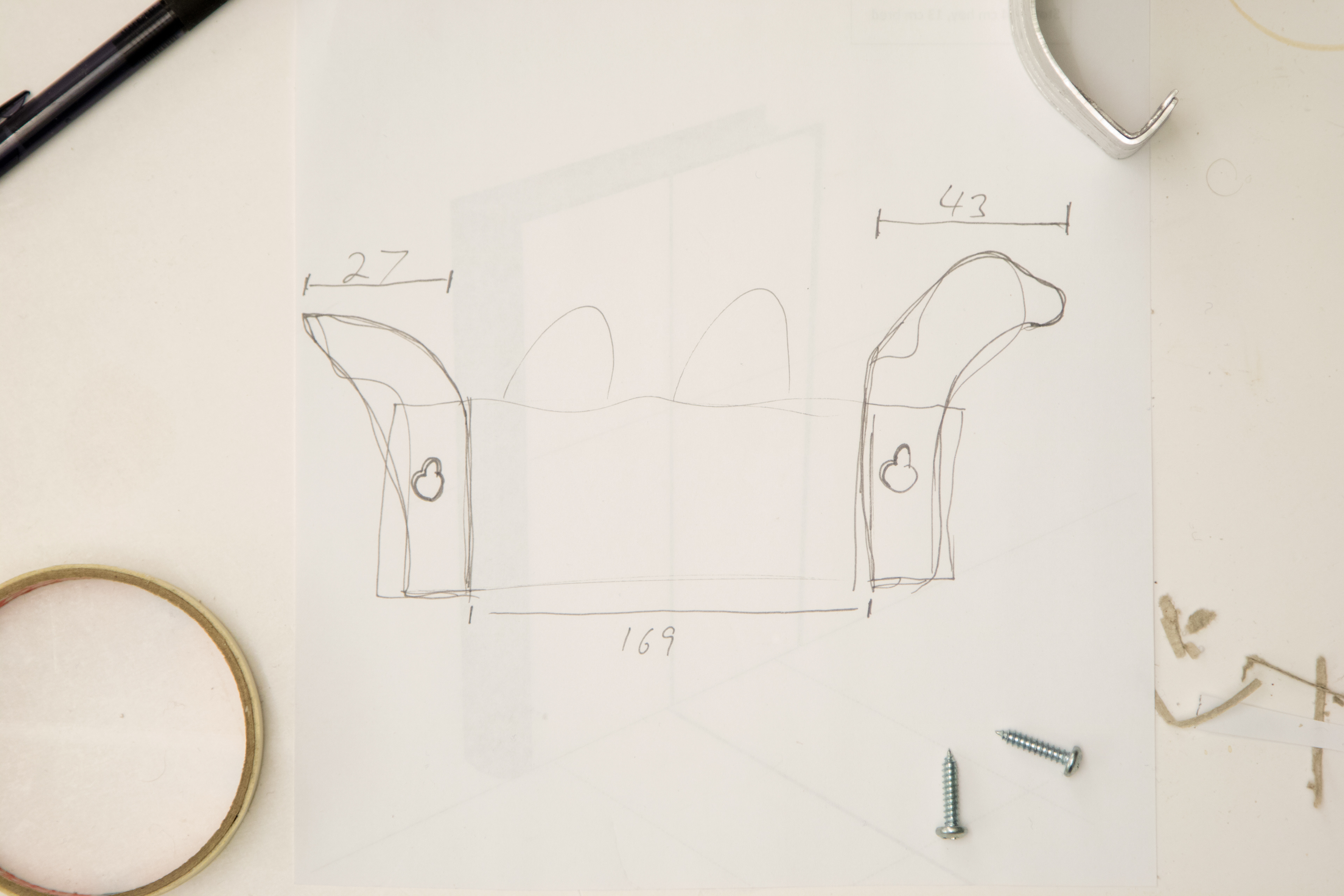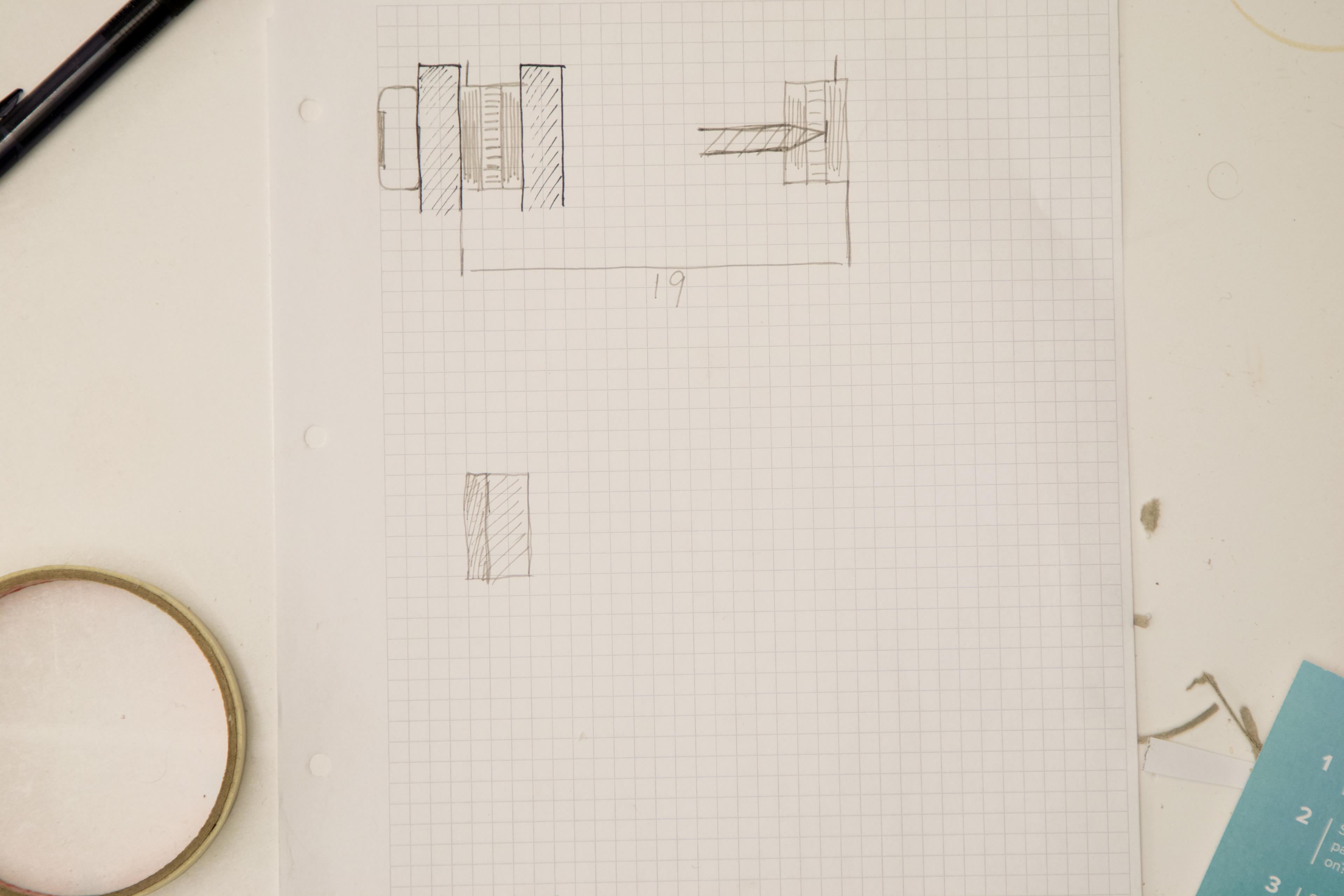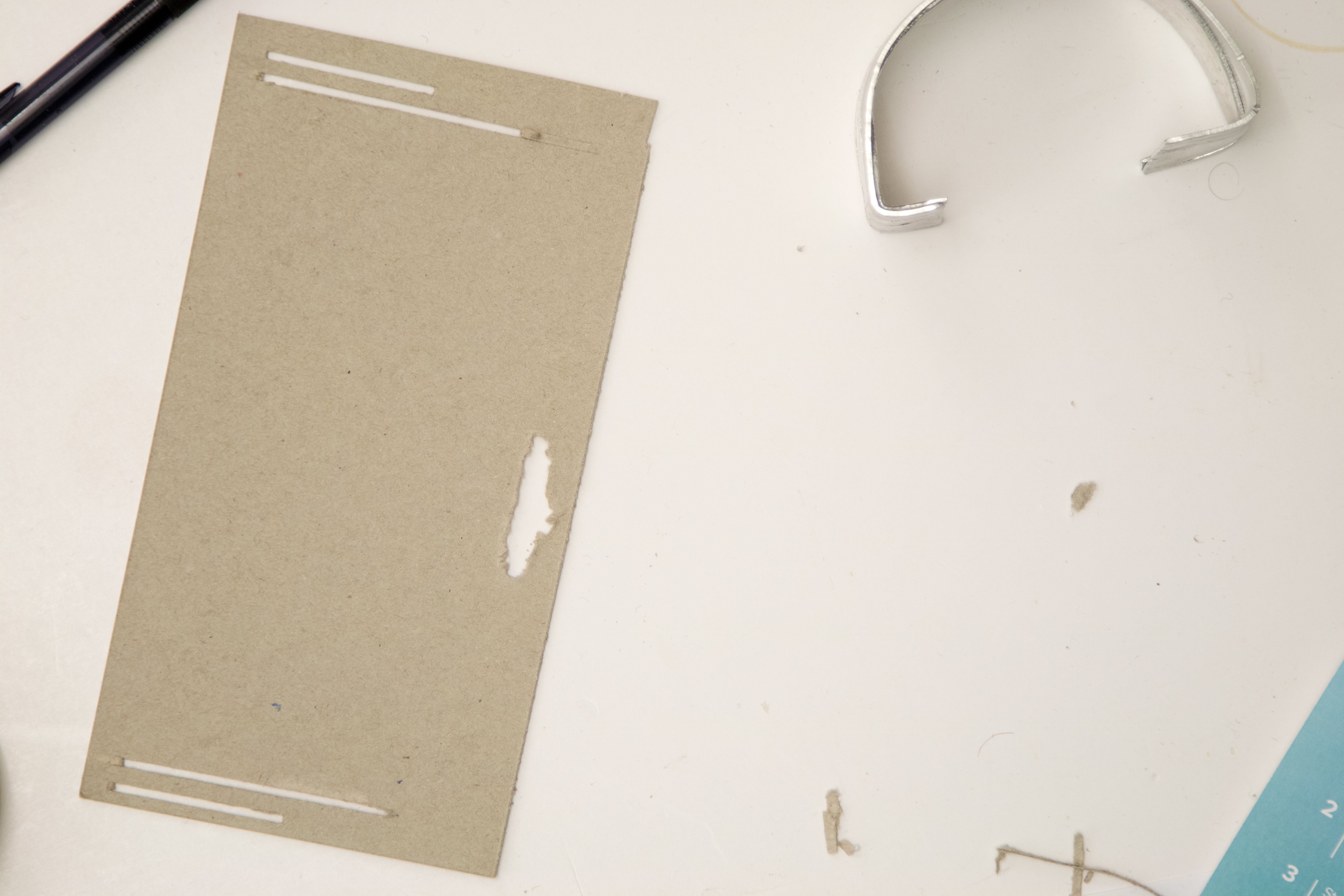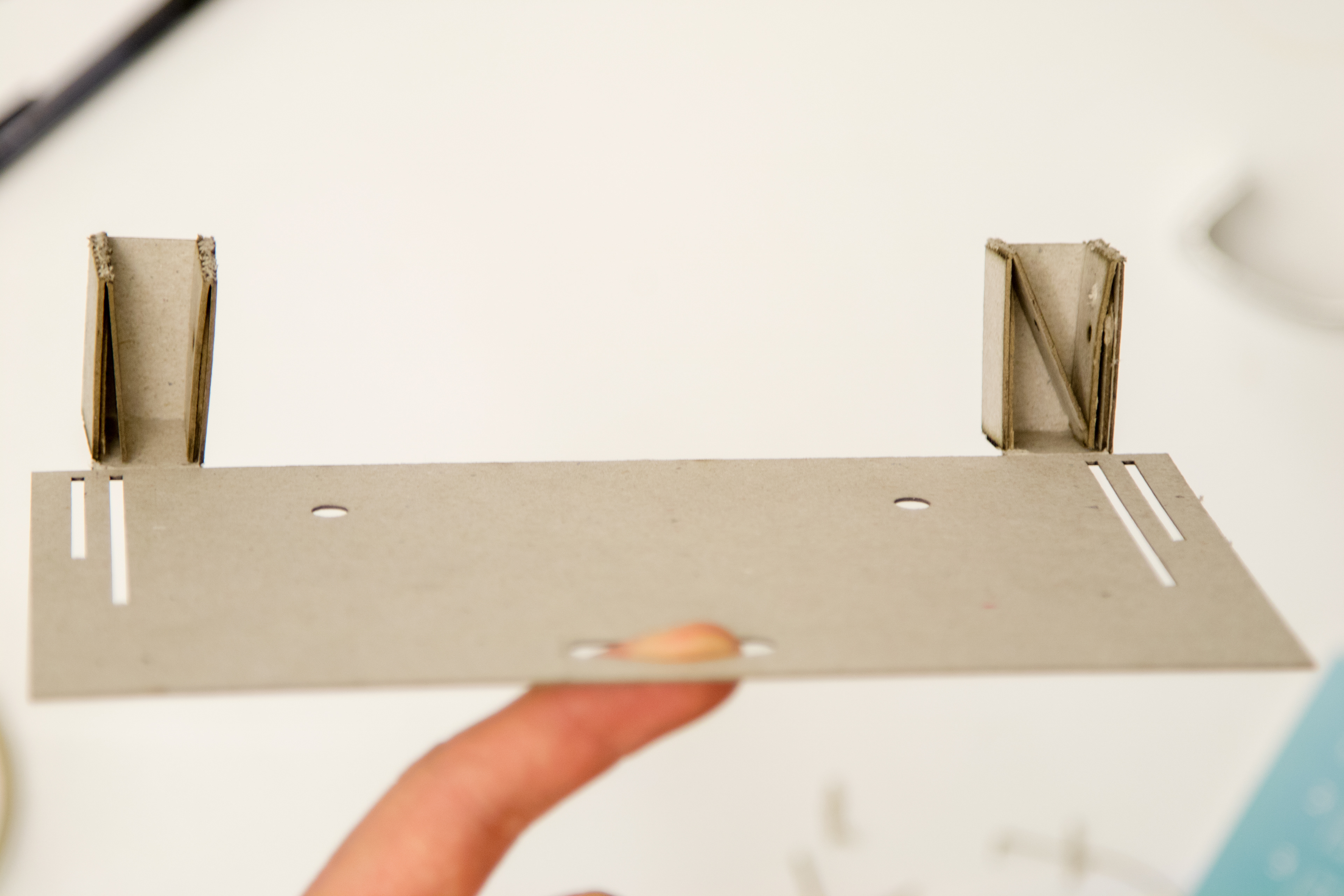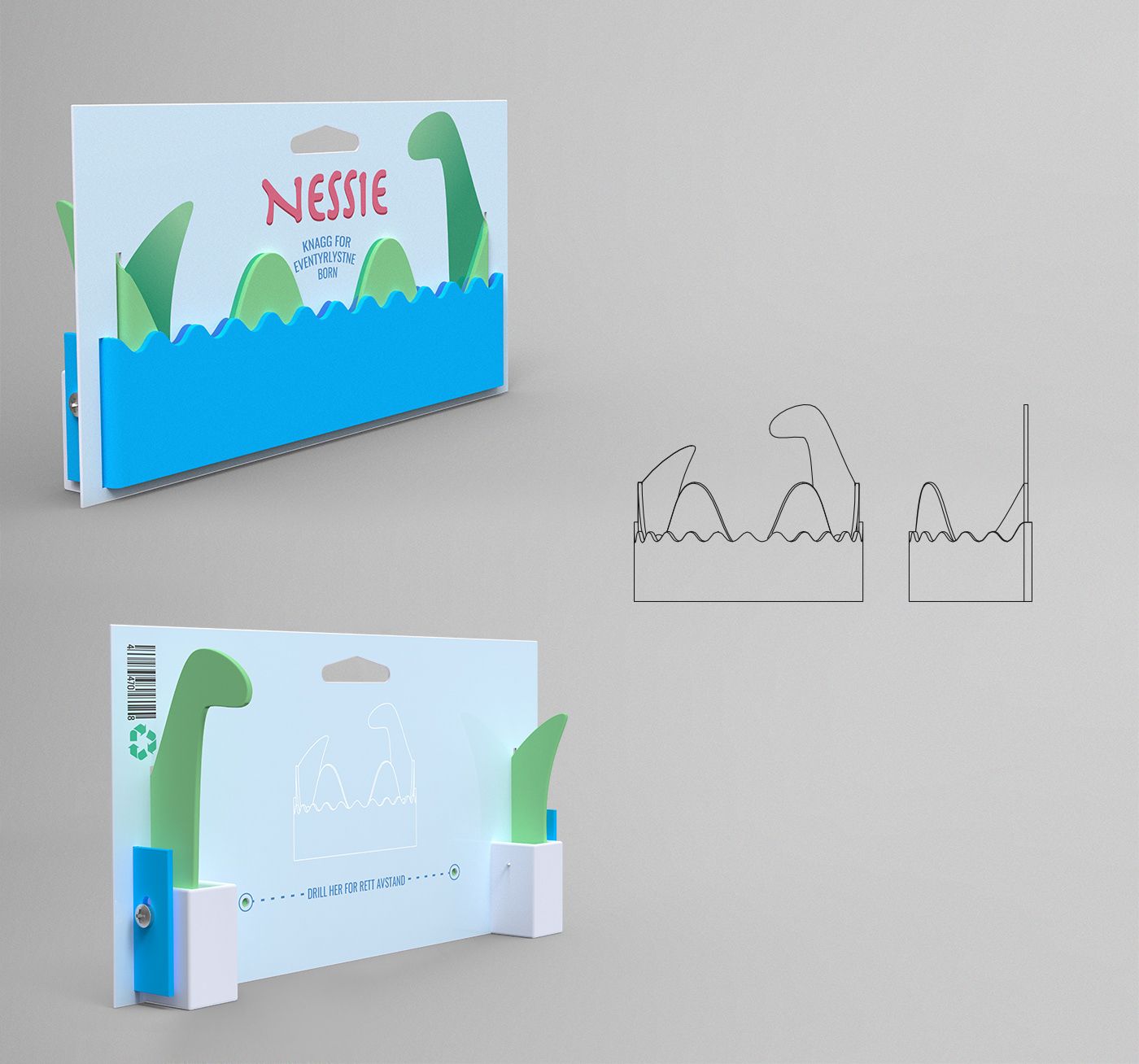 The need for thinking like a kid in demand of rounded corners and durable materials made this project a thrill. Designing a practical box for the product proved especially tricky. In the end, the solution turned out quite elegant, incorporating two screws for fastening the hook to the packaging, and later to the wall. Two holes mark the appropriate drilling distance. A modest gift from me to you.